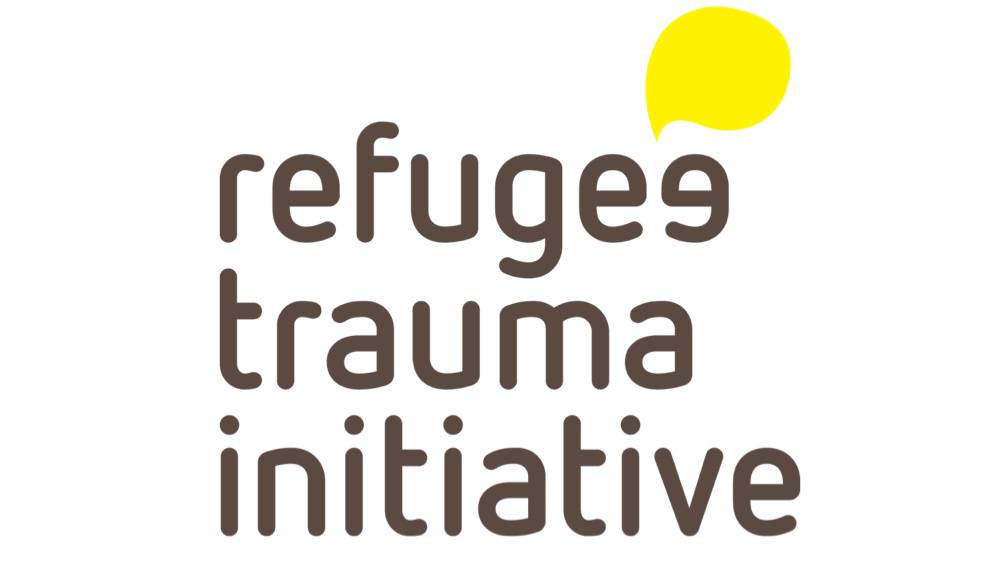 Updated at: 2021/01/14
Baytna "Our home" is a welcoming space that provides high quality pre-school education, early learning and psycho-social support to children and parents. 

The program helps children (up to 6 years old) learn:
Reading and writing
Numbers and counting
Motor skills
Concentration techniques
Building healthy relationships with parents
How to express feelings through play
Coping mechanisms
Self-confidence
The program also works with parents on:
Stress relief
Addressing trauma
Keeping your family safe
Parent-child relationships
Additional Information
Visit the Alkyone Day Center to register for Baytna services/activities.
Location
Thessaloniki
Address
Orfanidou 5
Alkyone Day Center
Address in Local Language
Ορφανίδου 5
Opening Hours
Friday open from 11:00 to 15:00
Contact Information
email: info@refugeetrauma.org
facebook_messenger: https://www.facebook.com/BaytnaRTI/
website: https://www.refugeetrauma.org
Address
Orfanidou 5, Thessaloniki
40.6385196884535560
22.9369948260895600
Click here to see the address in GoogleMaps.