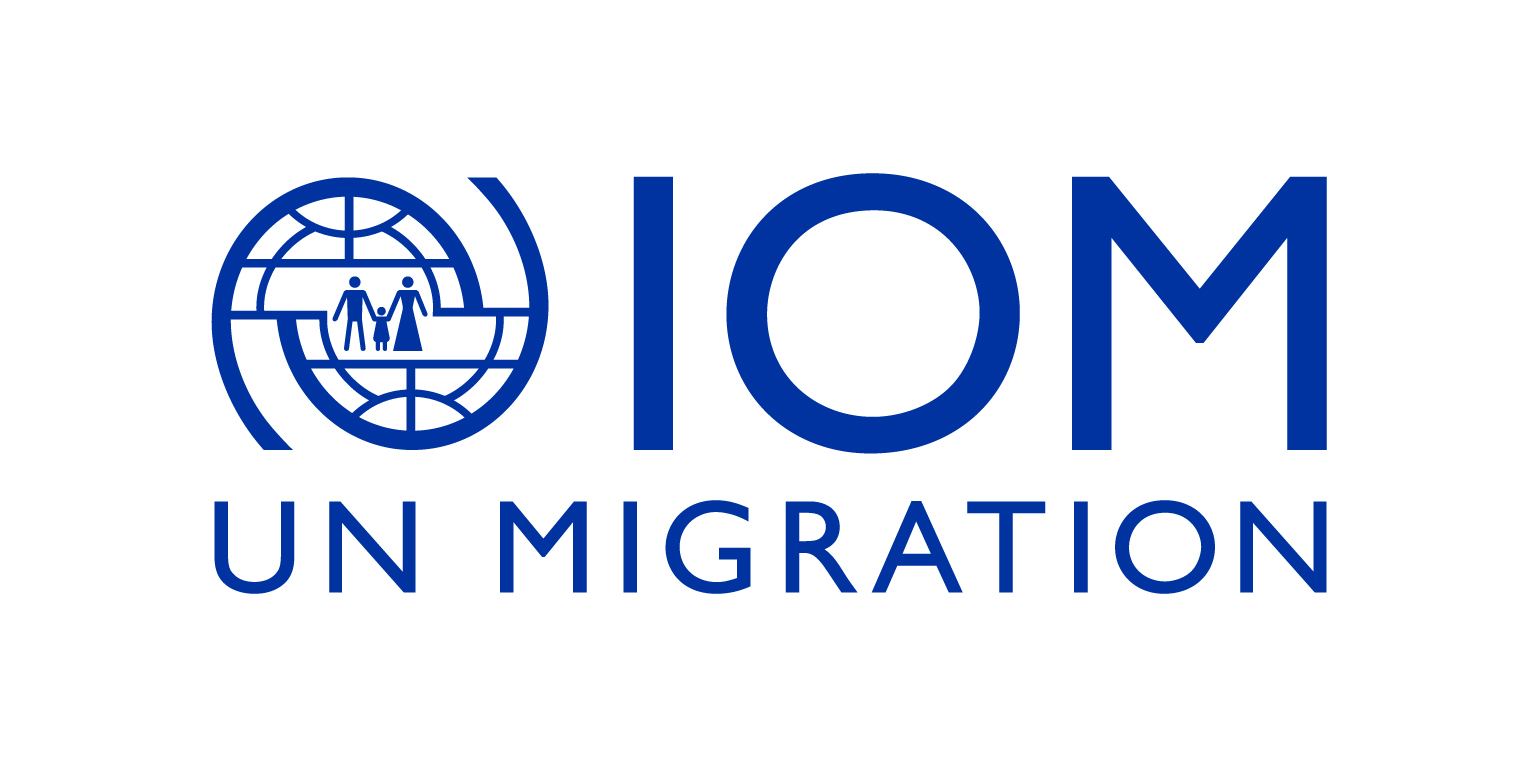 Updated at: 2022/06/02
The implementation of assisted voluntary returns including reintegration measures and operation of Open Center in the Prefecture of Attica for applicants of voluntary return (AVRR/OCAVRR)
Funded 75% by the Asylum, Migration and Integration Fund of the European Union (AMIF) and 25% by National Funds
If you want to check up-to-date information or have specific updates and questions about your case, please contact AVRR/OCAVRR staff by using the following helplines:
The International Organization for Migration (IOM) has a program called AVRR/OCAVRR that can help people return from Greece to their country of origin.
The program provides help with travel from Greece and with reintegrating in your country of origin.
Find more info 
https://www.refugee.info/greece/european-programs/assisted-voluntary-return-and-reintegration?language=en
http://greece.iom.acsitefactory.com/resources/avrr-information-leaflet  
AVRR page for more information here 
Additional Information
Open Centre for Migrants registered for Assisted Voluntary Return and Reintegration (OCAVRR)
An Open Centre for migrants registered for assisted voluntary return and reintegration is established near the center of Athens in order to provide shelter to migrants in Greece who have registered with IOM Greece's "The Implementation of assisted voluntary returns including reintegration measures and operation of Open Center in the prefecture of Attica for applicants of voluntary return" project and who have no place to stay until their departure. The Open Centre is situated among hospitals, embassies of third countries and very near to the underground and bus stations.
Beneficiaries are migrants who are experiencing certain situations of vulnerability or specific needs, defined for the purpose of the project as:
single-parent families
pregnant women
migrants with health needs
elderly migrants
destitute migrants
The Open Centre provides services of vital nature to migrants in situation of vulnerability until they return to the country of origin with dignity, such as:
A safe place for staying
Three meals per day from catering services
NFIs (amenities, sanitary items and clothes)
Hot individual showers 24/7
Free laundry rooms
A recreation room with TV, Blu-Ray, Wi-Fi and telephone
Cleaning services
Security services
Medical services and psychosocial support
Available documents:
*** IOM does not support voluntary returns to Syria and Afghanistan at this stage.**
Location
Athens – Alimos
Address
Dodekanisou 6
Opening Hours
Monday open from 08:30 to 14:30
Tuesday open from 08:30 to 14:30
Wednesday open from 08:30 to 14:30
Thursday open from 08:30 to 14:30
Friday open from 08:30 to 14:30
Contact Information
email: infoAVRRgreece@iom.int
facebook_messenger: https://www.facebook.com/IOMGreece/
phone: 302109919040
website: www.iom-avrr.gr
Address
Dodekanisou 6, Athens – Alimos
37.9271127745958000
23.7425923347473000
Address in local language
Δωδεκανήσου 6
Click here to see the address in GoogleMaps.