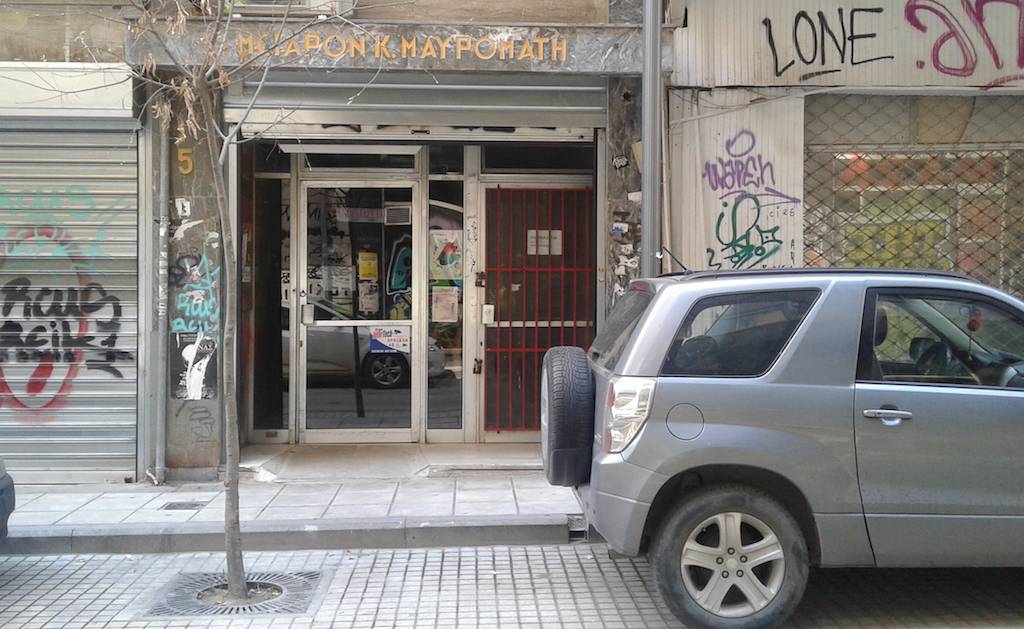 Updated at: 2022/10/31
Breakfast and lunch are served Monday through Friday:
Breakfast is from 9:15 a.m. to 10:30 a.m.
Lunch is from 11:30 p.m. to 12:30 p.m.
Additional Information
Contact Alkyone Day Center about eligibility.
You need to register for services. Register at Alkyone Day Center between 9:30 a.m. and 12:30 p.m.
During Covid-19 restrictions, the service is only take-out
Location
Thessaloniki
Address
Orfanidou 5
Contact Information
email: info@daycenter-emt.gr
facebook_messenger: https://www.facebook.com/Refugee-Day-Center-Alkyone-Κέντρο-Ημέρας-Προσφύγων-Αλκυόνη-250670575362373/
phone: +302315530644
Address
Orfanidou 5, Thessaloniki
40.63852213514124
22.936999097641444
Address in local language
Ορφανίδου 5
Click here to see the address in GoogleMaps.