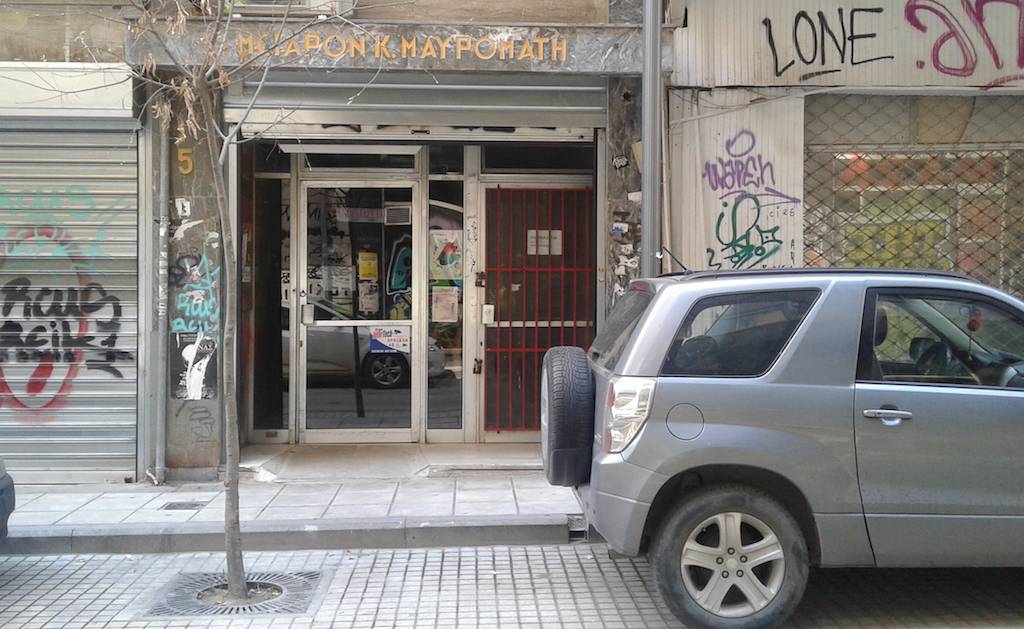 Updated at: 2021/05/20
Activities include cooking, first aid and excursions.
More information about upcoming and past events is posted on Alkyone Day Center's Facebook page.
Additional Information
Contact Alkyone Day Center to join.Location
Thessaloniki
Address
Orfanidou 5
Address in Local Language
Ορφανίδου 5
Contact Information
facebook_messenger: https://www.facebook.com/Refugee-Day-Center-Alkyone-Κέντρο-Ημέρας-Προσφύγων-Αλκυόνη-250670575362373/
phone: +302315530644
Address
Orfanidou 5, Thessaloniki
40.6385158784381800
22.9369970426819270
Click here to see the address in GoogleMaps.