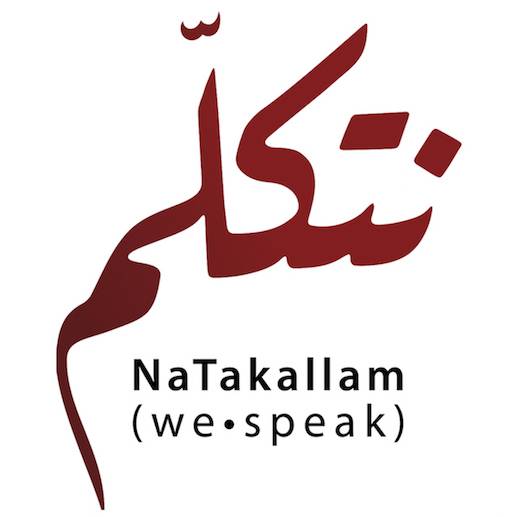 Updated at: 2021/10/12
NaTakallam hires online translators and virtual interpreters to work online as freelancers.
Languages: Arabic, Persian (Farsi, Dari), Kurdish, French, Spanish, Portuguese, Urdu, Pashto, Oromo, Somali, Tigrinya, Turkish and more!
They also hire 'conversation partners' as Arabic (MSA, Levantine, Egyptian, Iraqi, Yemeni, Sudanese), Persian (Farsi & Dari), Spanish, French, Kurdish, Armenian (Western & Eastern) & English tutors and teachers to help language learners (over Skype/Zoom/Google Meet).
Additional Information
NaTakallam hires refugees, displaced people and their host communities. If you have a similar profile, you are more than welcome to apply to work as an online language tutor or freelance translator.
To apply to work as a translator fill in this form: https://airtable.com/shrTrVRajOznEmhoG
To apply to work as a language teacher fill in this form: https://airtable.com/shrQqFrFe2sAe4IAf
Contact Information
email: info@natakallam.com
facebook_messenger: https://www.facebook.com/natakallam2015
website: https://natakallam.com
null
null
Click here to see the address in GoogleMaps.