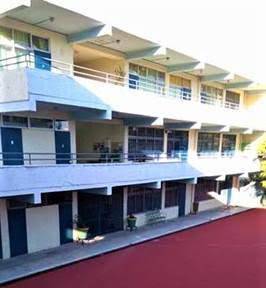 Updated at: 2021/01/14
Lessons include:
Greek language (beginner, beginner intermediate, advanced intermediate, advanced).
English (beginner, intermediate, higher level).
German (beginner).
French (beginner).
Spanish (beginner, intermediate).
Italian (beginner).
Most classes are held over the weekend.
Additional Information
Classes are for adults and teens (age 15 and older).
You must come to classes with an adult guardian if you are under 18 years old.

Contact the Open School for more information and to register on Saturday (from 5 - 8 p.m.) or Sunday (from noon - 8 p.m.)    
Location
Piraeus
Address
Agion Anargyron 1
14th High School of Piraeus
Address in Local Language
Αγιων Αναργυρων 1
Contact Information
email: info@asmpir.gr
facebook_messenger: https://www.facebook.com/pages/Piraeus-Open-School-for-the-Immigrants/729243017101003
phone: +302104200917
website: http://asmpeiraia.blogspot.com/
Address
Agion Anargyron 1, Piraeus
37.9591551120998600
23.6527249845852900
Click here to see the address in GoogleMaps.