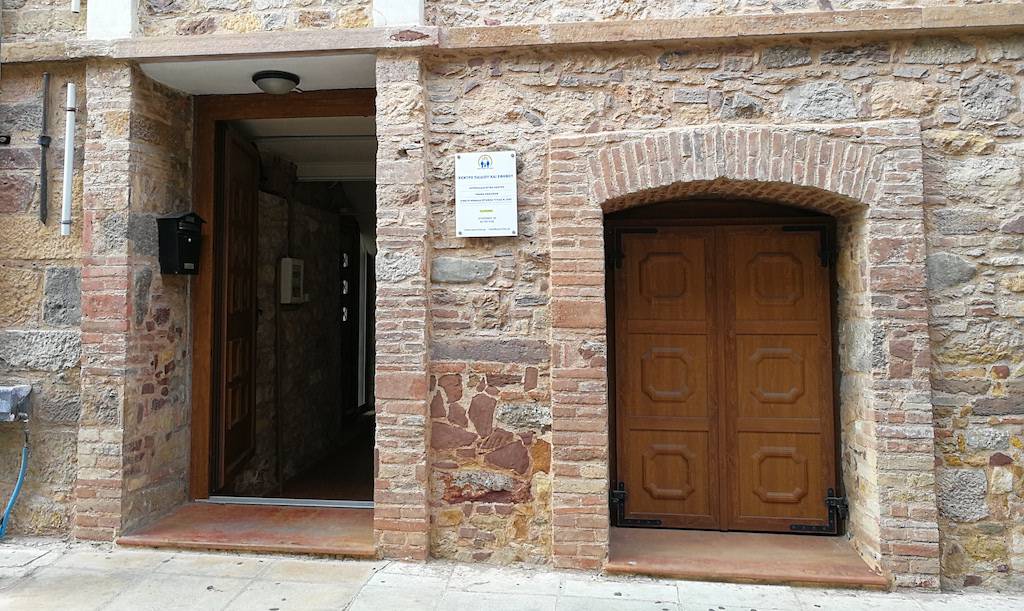 Updated at: 2021/12/13
The Mobile Mental Health Unit is an interdisciplinary team with two psychiatrists, a child-psychiatrist, two psychologists, two social workers, two nurses and an administrator.
Services include: 
Psychiatric evaluation
Diagnosis, treatment, and medication
Psycho-social rehabilitation
Psychological support
Social skills development
Continued contact and follow-up
Measures to prevent mental illness
Educational programs for the community
Services can help:
Children, teenagers and adults with mental disorders and/or psycho-social problems
Patients' families
People with a high risk of developing mental illness
Additional Information
You need to have an appointment.
Call +302271020000 (choose line 2) or email kmpsy@kpechios.gr to make an appointment.
For urgent cases, call +306981531969.
The Mobile Mental Health Unit works Monday through Friday from 7:30 p.m. to 3:00 a.m.
KMPSY of Chios of Child's and Adolescent's Center has a license to work from the Ministry of Health.
Service Only By Appointment and Referral.
Please note:
Referral is needed by one of the Providers (examples: UNHCR, IRC, Praksis, Arsis, Metadrasis)
scort and Translation services MUST be provided by the Provider referring to the service.
Appointment required: YES
Services is available by referral only: YES
Location
Chios
Address
Egkremou 30
Address in Local Language
Εγκρεμού 30
Contact Information
email: kmpsy@kpechios.gr
phone: +302271020000
Address
Egkremou 30, Chios
38.3702170000000000
26.1326240000000000
Click here to see the address in GoogleMaps.