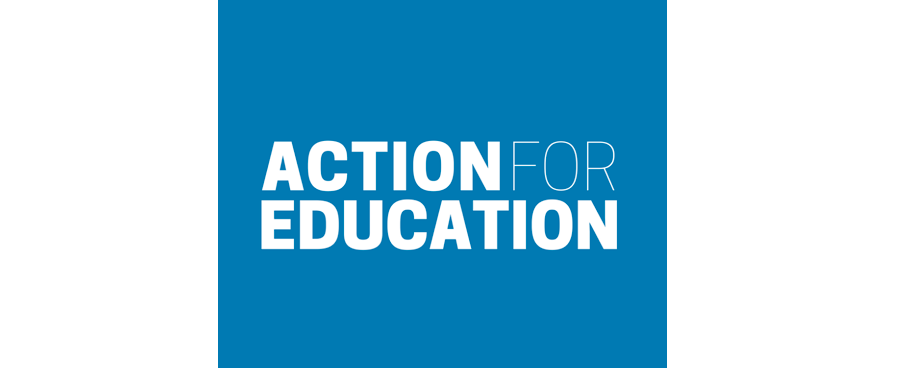 Updated at: 2021/01/14
Classes for teens include:
Greek and English languages
Science
History
Geography
You will find out your schedule when you register with Action for Education.
Additional Information
To join, look for the Action for Education teachers outside of Vial every Thursday at 10:30 a.m.

A bus brings students from Vial to the school.
Students who are registered will have a free space on the bus on the day/time of their lessons.
Location
Chios
Address
Outside of Vial camp
Contact Information
email: chios@actionforeducation.co.uk
facebook_messenger: https://www.facebook.com/ActionforEdu/
website: www.actionforeducation.co.uk
Address
Outside of Vial camp, Chios
null
null
Click here to see the address in GoogleMaps.