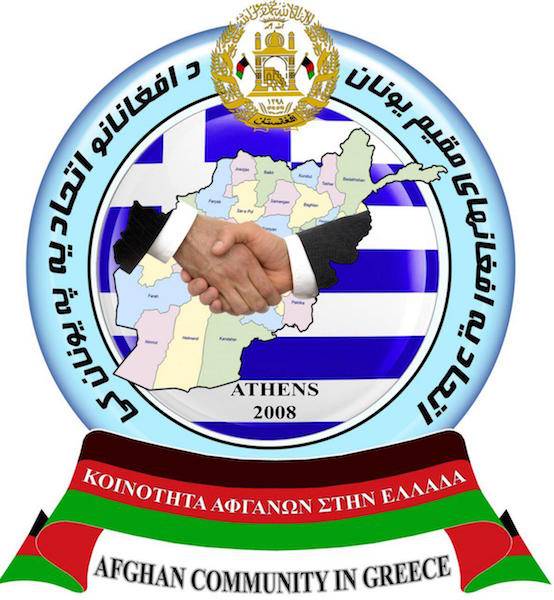 Updated at: 2021/05/20
The Afghan Community of Migrants & Refugees in Greece offers:
Language lessons (English, Greek, Farsi, German) for children and adults
Quran classes for children and adults
Sewing workshops for women
Bracelet making classes
Photography classes
Skype for Farsi, Dari and Pashto speakers
Referrals for translators (for official documents)
Check the Facebook page for the weekly schedule and class times.
Additional Information
Visit the community center to register as a member (Monday through Friday from 10 a.m. to 3 p.m.)
Members can sign up for the activities at the community center.
You can contact the Afghan Community of Migrants & Refugees in Greece on Telegram at +306983177080 or on their Telegram channel.Location
Athens
Address
Solomou 25A
Address in Local Language
Σολωμού 25A
Contact Information
facebook_messenger: https://www.facebook.com/Afghans.inGreece/
website: www.afghangr.com
Address
Solomou 25A, Athens
37.9865740000000000
23.7324490000000000
Click here to see the address in GoogleMaps.