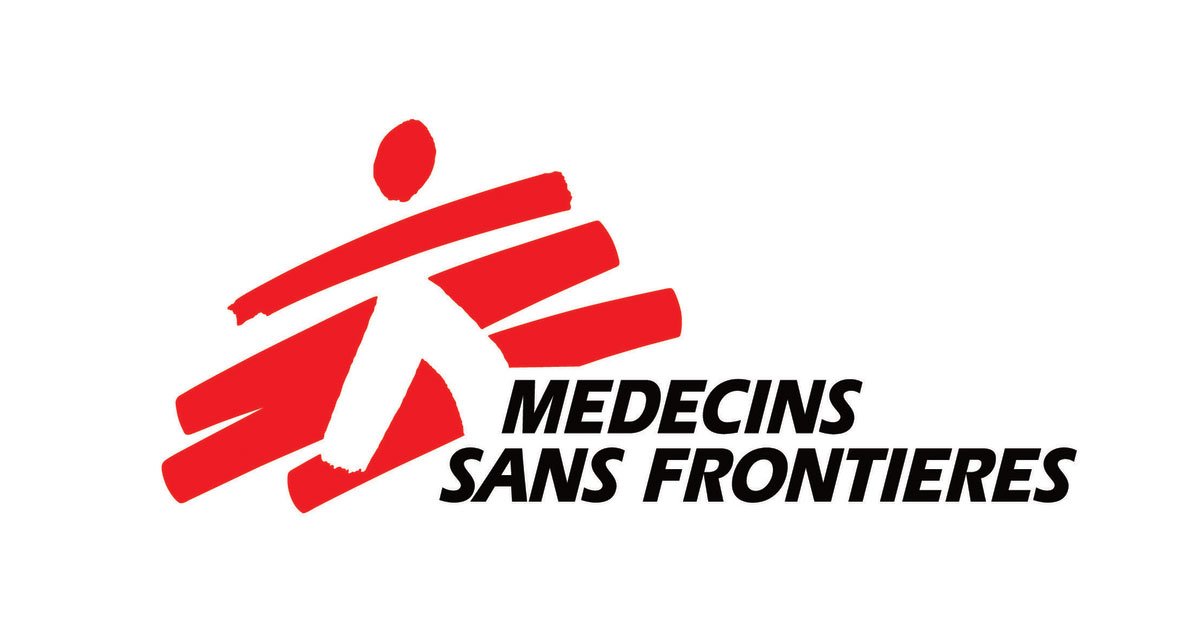 Updated at: 2021/12/02
 Provision of medical services (Sexual and Reproductive Health, Mental Health, SGBV, Travel Medicine Support). Access to essential complementary services and support (socio-legal,
Health Promotion and Cultural Mediators).
Mental health and psycho-social support care  
Health promotion  
Consultations with patients moving to the mainland (health advice, vaccinations,medication, referrals in Athens) 
Vaccinations 
Medical care for people who have suffered sexual and/or gender-based violence
Additional Information:
You do not need an appointment.
Languages spoken Greek English French Farsi/Dari Arabic Kurmanji Lingala Somali


Working Hours 
Monday through Friday: 9:00 a.m. to 5:00 p.m.
Location: Near the new camp at Zervou 
Accessibility & Additional Information
This service is closed on public holidays YES
The entrance to this location has a ramp YES
This location has an elevator NO
This location has female staff YES
This location has separate bathrooms for men and women YES
All Services Listed Are Free of Charge YES
Opening Hours
Monday open from 09:00 to 17:00
Tuesday open from 09:00 to 17:00
Wednesday open from 09:00 to 17:00
Thursday open from 09:00 to 17:00
Friday open from 09:00 to 17:00
Contact Information
Address
Noemis Dael 1, Samos – Vathy
37.7339743838816900
26.9381806841437130
Click here to see the address in GoogleMaps.