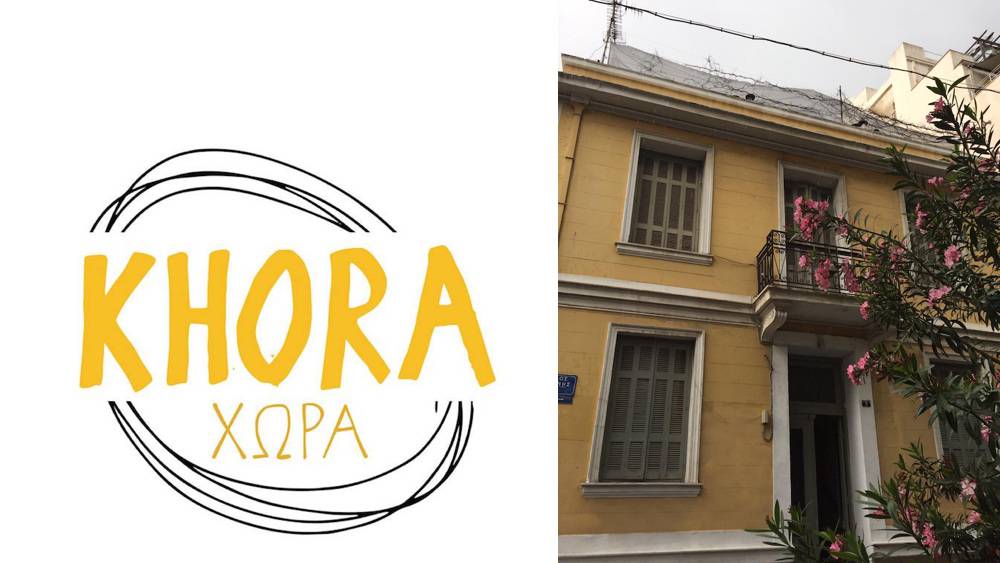 Updated at: 2022/06/21
Khora Asylum Support Team (KAST) is a casework and information service. Casework includes linking people with specialist support services, accompanying people to appointments, offering information about the asylum system in Greece, organising medical appointments, and searching for accommodation.
KAST is part of Khora and it's a self-organised, volunteer-run collective.
Our office is not open for walk-ins because of the pandemic. 
To reach a member of the team, please message the appropriate WhatsApp number:
Arabic: +30 6944318965
Farsi: +30 6944318576
Bangla/ Urdu/ English: +30 6953025095.
Location
Athens
Address
Asklipiou 122
Opening Hours
Monday open from --:-- to --:--
Tuesday open from 12:00 to 18:00
Wednesday open from --:-- to --:--
Thursday open from 12:00 to 18:00
Friday open from 12:00 to 18:00
Contact Information
email: khoralegal@gmail.com
facebook_messenger: https://www.facebook.com/KASTathens
website: http://www.khora-athens.org
Address
Aiginis 9, Athens
37.9867812631459150
23.7451258890440720
Address in local language
Ασκληπιού 122
Click here to see the address in GoogleMaps.