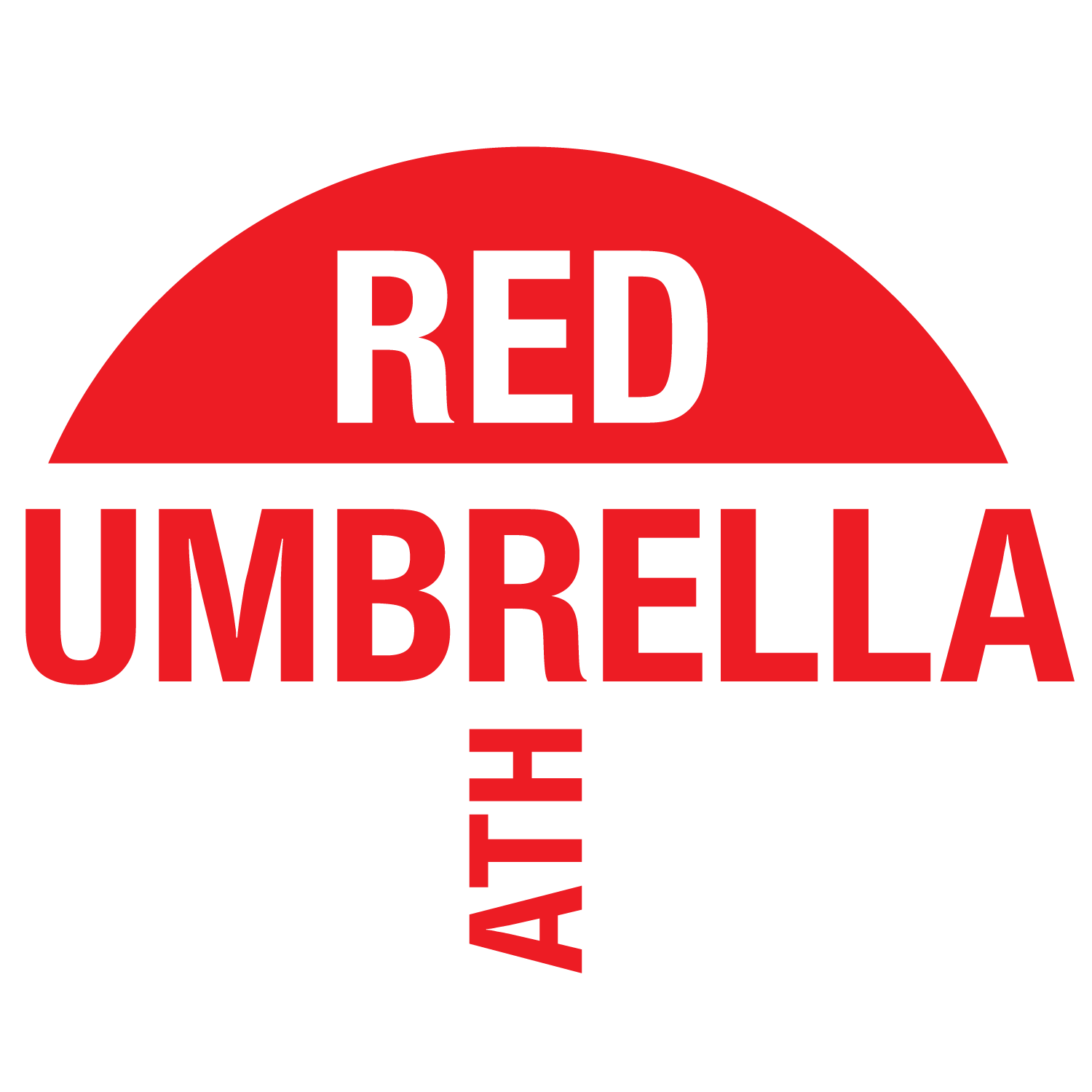 Updated at: 2022/05/16
Red Umbrella Athens (RUA) offers a wide range of services to adult sex workers (cis and trans female and male) and advocates for sex workers' rights. It is the only service provider addressing the needs and vulnerabilities of sex workers in Greece and operates a drop-in center, situated in central Athens. The beneficiaries of the drop-in center have access to HIV, HBV and HCV rapid testing, peer-to-peer empowerment and psychosocial support services, legal aid and referrals to other expert organizations, services and professionals. RUA also develops harm reduction interventions and collaborated closely with our outreach teams, working in streets (see Streetwork Project)
The operation of RUA is both community- and science-based, with the long-term goal to be led and operated solely by members of the community it serves. RUA's team has already core members (cis and trans female and male) who work or have worked in different areas of sex industry, as well as people living with HIV/HCV/HBV, and/or using or have used psychoactive substances.
All services provided are free of charge
Due to the COVID-19 conditions, beneficiaries must wear a face mask during their visit, at all times. "Red Umbrella Athens" abides by all safety regulation and guidelines against the pandemic
Accessibility & Additional Information
How should an appointment be made: CALL
This service is closed on public holidays: YES
Is an appointment required: NO
Communicate in sign language: NO
The entrance to this location has a ramp: NO
This location has an elevator: NO
This location has female staff: YES
All Services Listed Are Free of Charge: YES
Location Athens
Address Fabierou 42 - Mtaxourgio, Omonoia
Opening Hours
Wednesday open from 14:00 to 20:00
Contact Information
email: redumbrellathens@gmail.com
facebook_messenger: https://www.facebook.com/RedUmbrellaAth/
phone: +302108627572
website: https://redumbrella.org.gr
Address
Satovriandou 34,, Athens
37.9853970000000000
23.7262070000000000
Address in local language
Φαβιέρου 42, 10438, Αθήνα (περιοχή Μεταξουργείο-Ομόνοια)
Click here to see the address in GoogleMaps.