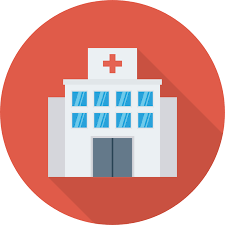 Updated at: 2022/06/30
Hospitals in Athens work on rotational shifts to cover emergencies in the late afternoon and overnight (generally, 8 p.m. - 8 a.m.)
Click here to see which hospital's emergency room is on duty. This information is provided only in English.

Location
Athens
Address
VASILEOS PAYLOY 1
Voula PC 16673
Contact Information
email: info@asklepieio.gr
phone: +302132163000
website: http://www.asklepieio.gr/index.php?lang=el
Address
VASILEOS PAYLOY 1, Athens
37.848086
23.754765
Address in local language
Λεωφ. Βασιλέως Παύλου 1, Βούλα 166 73
Click here to see the address in GoogleMaps.