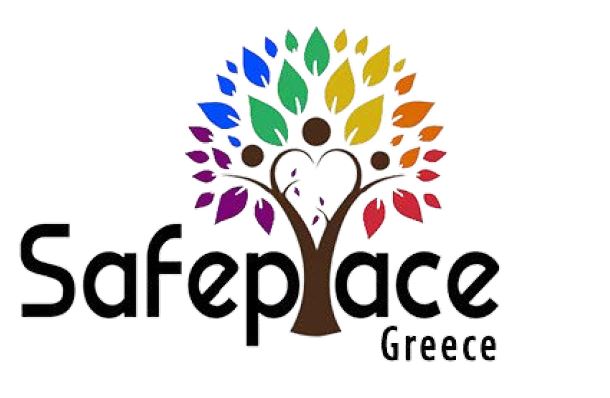 Updated at: 2021/12/17
The Dream Academy is an online social/emotional development course that focuses on leadership skills, communication skills, community building, and career development. Attendees can attend from their phones and join an international network of support. Those who qualify for The Dream Academy also may have access to housing and casework support based on availability.

In order for a person to join this program, they need to be either LGBTQ or a single mother who is an asylum seeker or refugee who is over 18 years old and is registered with the
Ministry of Asylum and Migration. The accommodation is shared, so applicants need to be open to this. Language classes are offered (e.g. Greek, English), as well as activities within the Community Center that further develop their social and learning skills
Languages spoken Greek 
Address
Michail Voda 200, Athina 104 46 (Ring doorbell)
Accessibility & Additional Information
This service is closed on public holidays YES
Is an appointment required? YES (Contact Lionle at +30 698 054 4453)
Eligibility for services : Must be an LGBTQ or single mother refugee or asylum seeker over 18 and registered with the Ministry of Asylum & Migration (18+).
The entrance to this location has a ramp NO
This location has an elevator NO
This location has female staff YES
This location has separate bathrooms for men and women NO
All Services Listed Are Free of Charge YES
Opening Hours
Monday open from 10:00 AM to 06:00 PM
Tuesday open from 10:00 AM to 06:00 PM
Wednesday open from 10:00 AM to 06:00 PM
Thursday open from 10:00 AM to 06:00 PM
Friday open from 10:00 AM to 06:00 PM
Contact Information
email: info@safeplaceinternational.org
facebook_messenger: https://www.facebook.com/safeplaceinternational/
instagram: https://www.instagram.com/SafeplaceGR/
phone: 302108617898
viber: 306980544538
website: https://www.safeplaceinternational.org/
whatsapp: 306980544538
Address
Michail Voda 200, Athens, Greece
38.0034514000000000
23.7268515000000000
Address in local language
Μιχαήλ Βόδα 200, Athens 104 46
Click here to see the address in GoogleMaps.