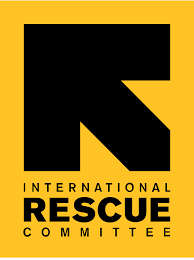 Updated at: 2022/05/23
The International Rescue Committee (IRC) Hellas provides career counseling services for the labor market integration of refugees, asylum seekers, migrants and host population in Athens. It also provides targeted counseling to young aspiring entrepreneurs to support them in developing their own business.
One-on-one career counseling sessions
One-on-one self employment counseling sessions
Job search assistance and job matching.
Information about labor rights and workplace culture in Greece
Job Readiness Trainings in CV writing, interview preparation, labor rights, soft skills development etc.
Business Training and Coaching and opportunities for mentoring and start-ups grants
For further information and to book an appointment send an email to livelihoods.ath@rescue.org or call/send your message +30 6947250695.
Include your full name, working phone number and age as well as the native any other languages spoken and the specific request or question.
Languages spoken Greek, English, French, Farsi/Dari, Arabic, Ukrainian
Phone Number +306947250695
WhatsApp Number +306947250695
Viber Number +306947250695

Additional Information

This service is closed on public holidays

YES
Is an appointment required? YES (By phone, WhatsApp, Viber, Facebook, etc.)
Contact Information
null
null
Click here to see the address in GoogleMaps.