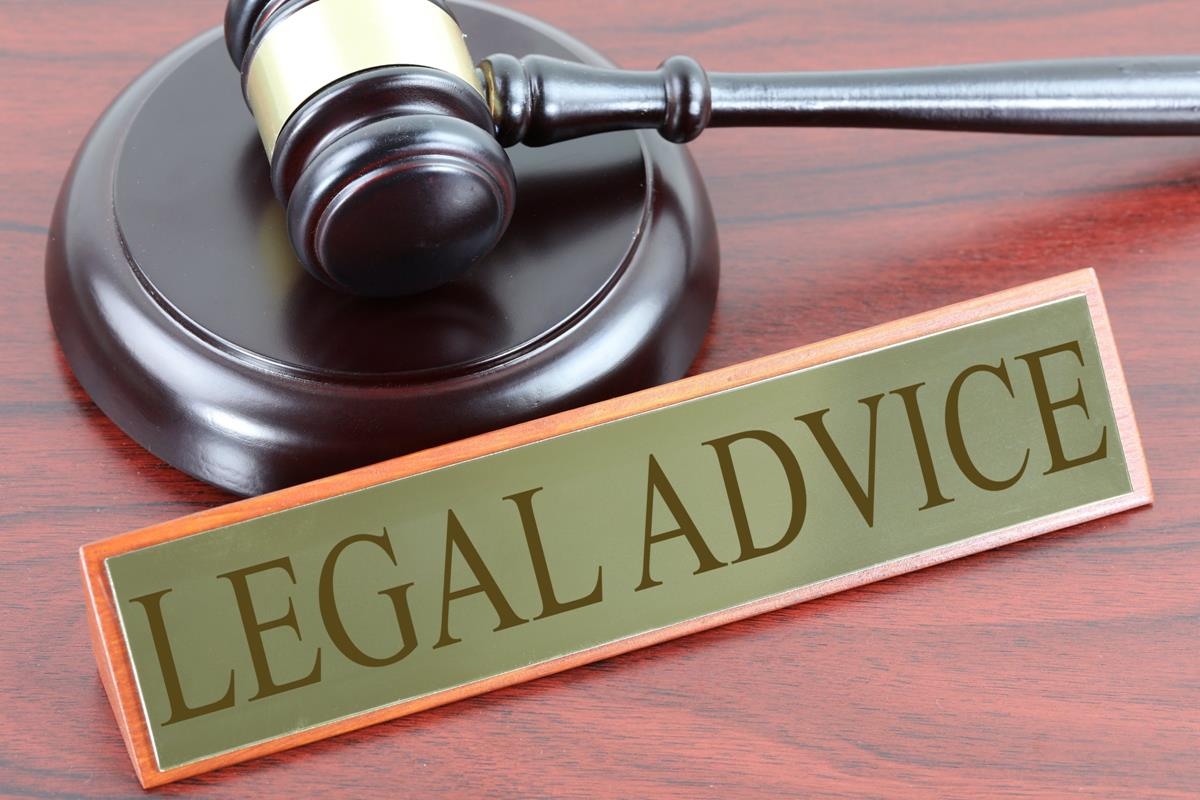 Updated at: 2022/05/26
Information and advice on the asylum procedure and temporary protection. 
The service is offered online.
Operation days & hours:
Monday-Friday 12:00-17:00 (Farsi), 14:00-18:00 (Ukrainian), 15.00-19.00 (French, English)
Communication:
Telephone: Whatsapp numbers: 6998631561 (Farsi), 6970823628 (French, English), 6972575615 (Ukrainian)
Languages spoken: Greek, English, French, Farsi/Dari, Ukrainian
Additional Information
- This service is closed on public holidays: YES
- Is an appointment required? NO
- All Services Listed Are Free of Charge YES
Contact Information
facebook_messenger: https://www.facebook.com/Online-Legal-advice-and-guidance-for-asylum-iseekers-in-Greece-103549095410465
whatsapp: 306998631561
whatsapp: 306972575615
whatsapp: 306970823628
null
null
Click here to see the address in GoogleMaps.