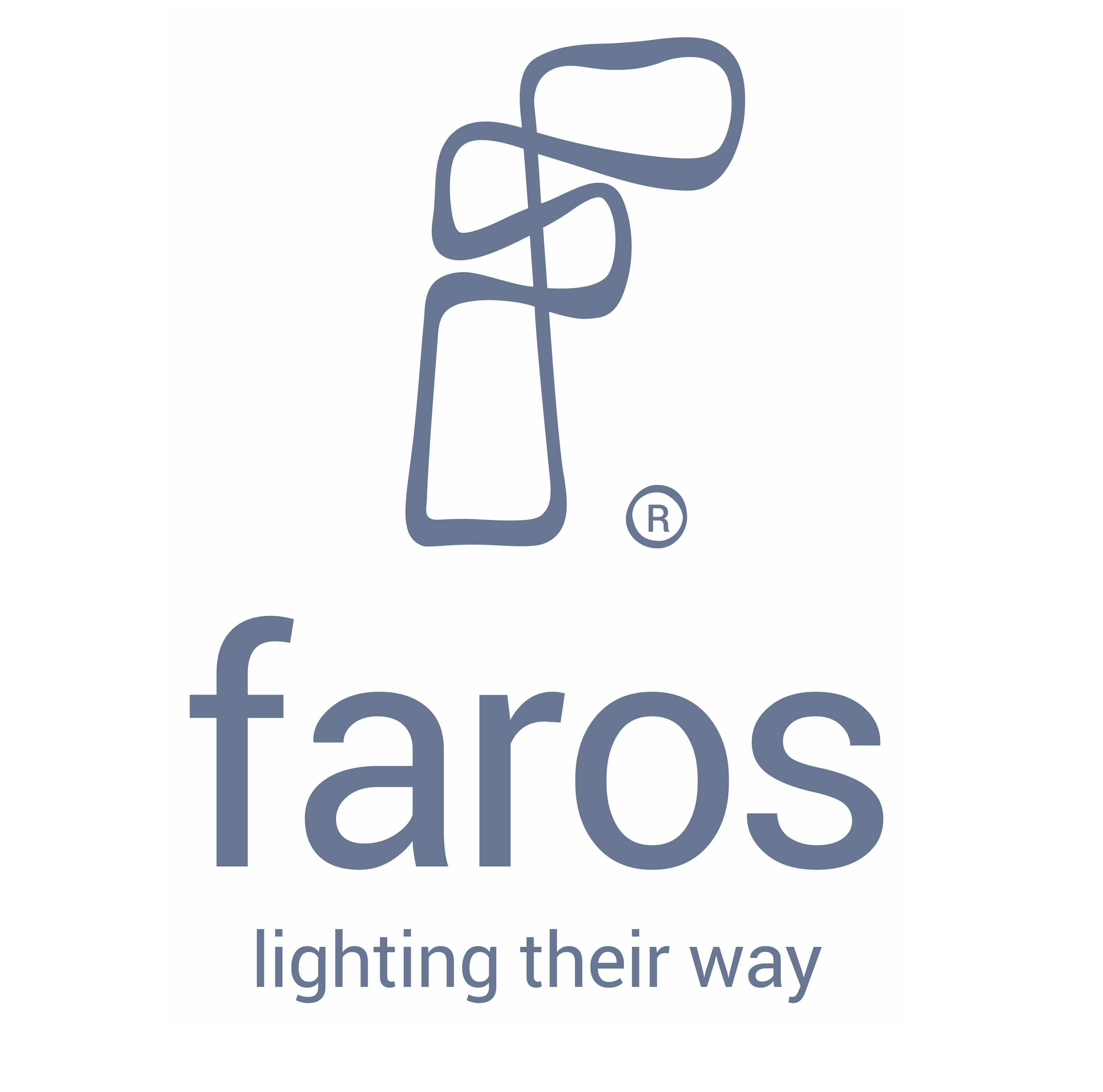 Updated at: 2022/07/19
The drop-in center is open on all week days, and it is located in the center of Athens, close to areas with many refugees. The purpose of the center is to protect unaccompanied children and youth from harm, and to provide them with support and activities that will give them hope in their situation.
In the center, we offer food, clothes, showers, informal education and recreational and sports activities. Our staff of social workers, and cultural mediators, providing supportive and specialized care to each child.

Languages spoken Greek, English, Farsi/Dari, Arabic

Phone Number: +302108815185 - Arabic, Farsi, English, Greek

Accessibility & Additional Information
This service is closed on public holidays: YES
Is an appointment required?: NO
Eligibility for services: Refugee Minors (under 18)
The entrance to this location has a ramp: NO
This location has an elevator: NO
This location has female staff: YES
All Services Listed Are Free of Charge: YES
Address Elpidos 7, Athens, 104 34 - Victoria Square
Opening Hours
Monday open from 10:00 AM to 06:00 PM
Tuesday open from 10:00 AM to 06:00 PM
Wednesday open from 10:00 AM to 06:00 PM
Thursday open from 10:00 AM to 06:00 PM
Friday open from 10:00 AM to 06:00 PM
Contact Information
email: dropin@faros.org
facebook_messenger: https://www.facebook.com/farosgreece/
phone: 302108815185
website: www.faros.org
Address
Elpidos 7, Athens 104 34, Greece
37.9940164
23.7296839
Address in local language
Ελπίδος 7
Click here to see the address in GoogleMaps.