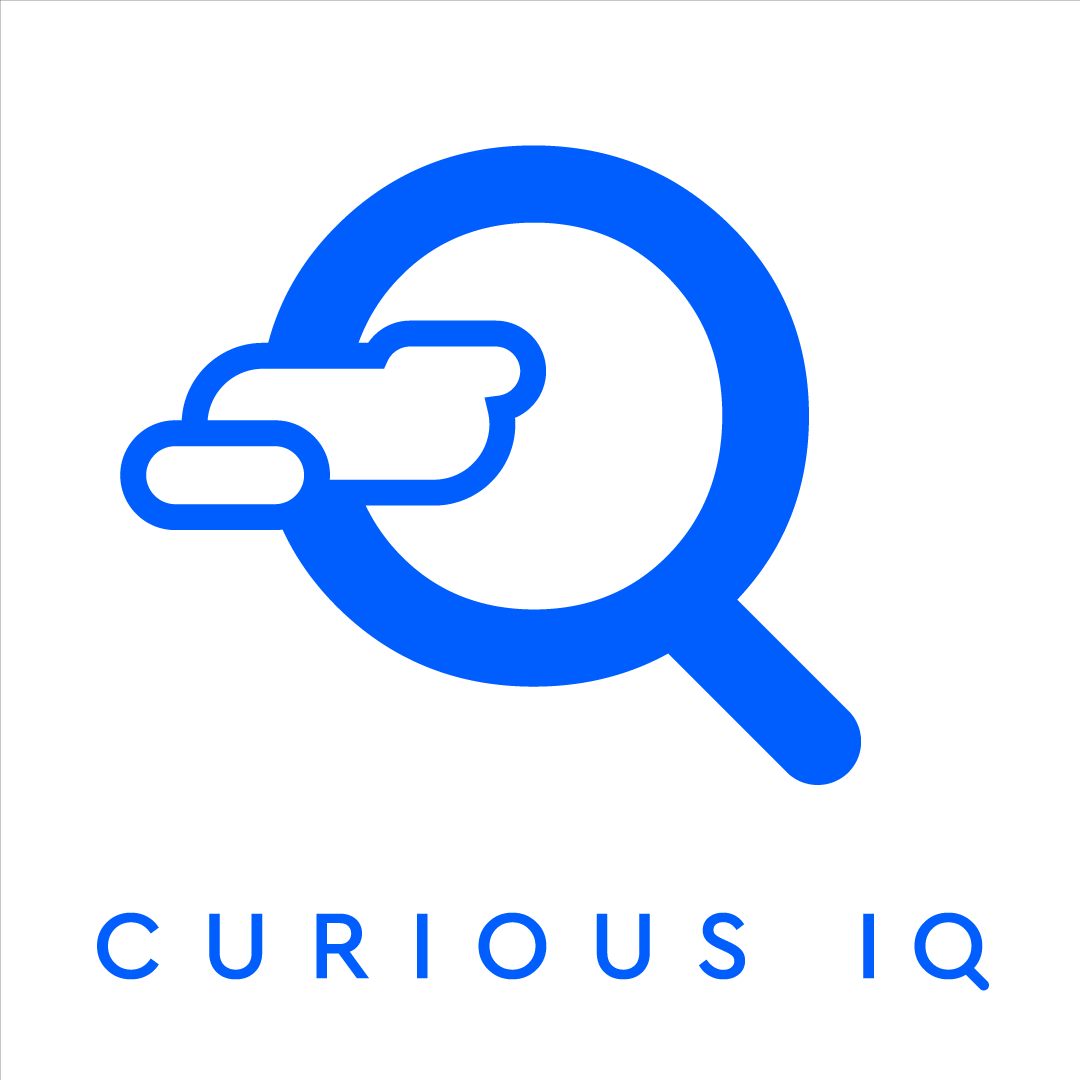 Updated at: 2022/03/08
CuriousIQ is a Greek-recognized non-profit organization that was established in Athens in 2020. 
Individuals from disadvantaged groups such as migrants, refugees, low-income women, and long-term unemployed residents are targeted for educational opportunities, integration, and employment opportunities. We give our students with a comprehensive data analytics education curriculum to provide them with the necessary skills and opportunities to pursue careers in the technology area. 
As soon as they graduate, our students learn how to examine raw data to develop conclusions about information and, ultimately, how to aid a business in improving its performance, to be positioned as analysts in technical jobs. For our students to be more successful when they enter the job market, we provide them with soft skills training and organise career days / events with companies and volunteer organisations, where they can network with professionals and recruiters.
Course:
It is 8 months long and is conducted in our new training centre, and online in English.
Hard Skills:
Technical foundational knowledge around data analytics and the most widely used software development languages and tools [SQL, Python, Java].
Soft Skills:
Resume & interview preparation, communication & presentation skills, labour rights and financial literacy, English literacy.
Other Benefits:
Free certifications, networking with potential employers.
Participation Criteria:
Intermediate knowledge of English [a test will be taken]
Intermediate knowledge of Maths [a test will be taken]
Basic computer knowledge
Residence Permit or International Protection Application Card [Asylum Card], if applicable
Covid-19 Vaccination Certificate
Our program is free.
Languages spoken: English
Address: 151 Kafkasou - 11364
Accessibility & Additional Information
This service is closed on public holidays YES
Is an appointment required? YES
Eligibility for services YES (16+ & please see eligibility criteria on description)
The entrance to this location has a ramp YES
This location has an elevator YES
This location has female staff YES
This location has separate bathrooms for men and women YES
All Services Listed Are Free of Charge YES
Opening Hours
Monday open from 01:00 PM to 09:00 PM
Tuesday open from 09:00 AM to 05:00 PM
Wednesday open from 09:00 AM to 05:00 PM
Thursday open from 01:00 PM to 09:00 PM
Contact Information
email: info@curiousiq.org
facebook_messenger: https://www.facebook.com/curiousiq/
instagram: https://www.instagram.com/curiousiq_/
phone: 302108628023
website: https://www.curiousiq.org/
Address
Kafkasou 151, Athens 113 64, Greece
38.0063115000000000
23.7493606000000000
Address in local language
Καυκάσου 151, 11364, Αθήνα
Click here to see the address in GoogleMaps.