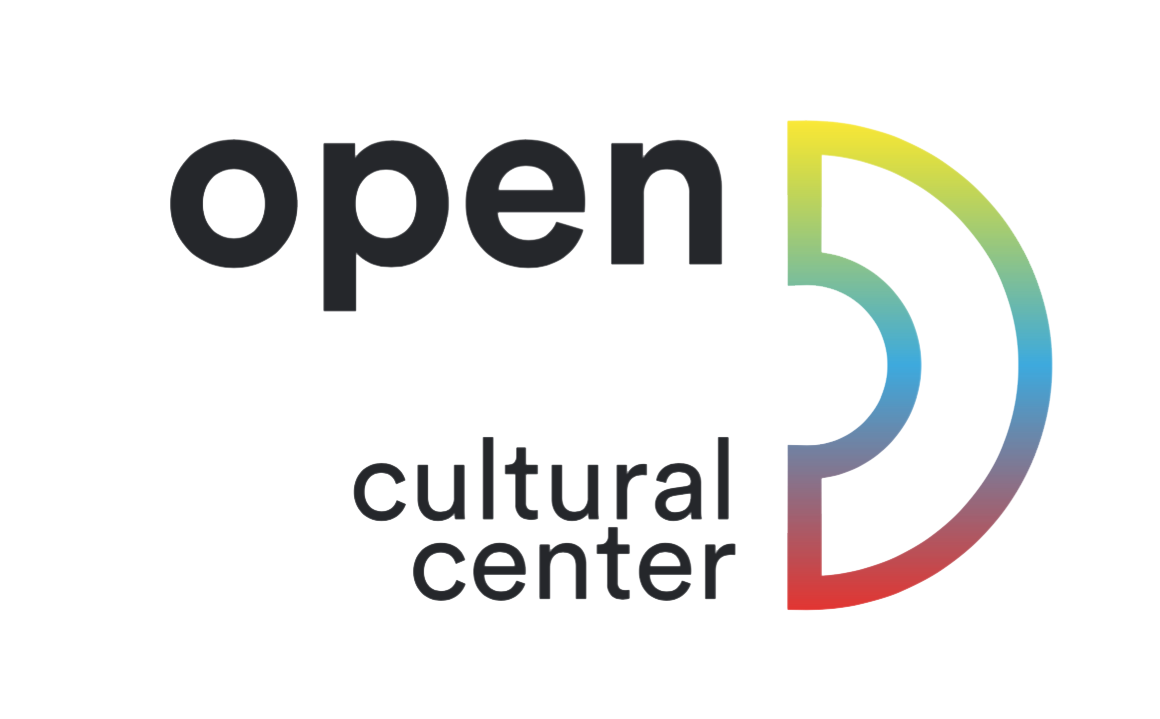 Updated at: 2022/03/30
OCC provides educational and recreational activities for children from 4 to 17 years old in Polykastro, Kilkis, Greece. The children classes include Language classes of both English and Greek and recreational activities from Tuesday to Friday afternoon, from 5 to 7 pm. The children are divided by age: Falafel (4 - 7 years old), Eagles (8 - 12) and Pirates (13 - 17).  
The target population are refugees and asylum seekers children who are living in Polykastro and the surrounding area. 
Languages spoken Greek English French Farsi/Dari Arabic Kurmanji Sorani
Address Megalou Alexandrou 149 Polykastro
Phone Number / Whatsapp Number +306980727572 English, Greek
Accessibility & Additional Information
This service is closed on public holidays YES
Is an appointment required? NO 
The entrance to this location has a ramp NO
This location has an elevator NO
This location has female staff YES
This location has separate bathrooms for men and women NO
All Services Listed Are Free of Charge YES
Opening Hours
Tuesday open from 05:00 PM to 07:00 PM
Wednesday open from 05:00 PM to 07:00 PM
Thursday open from 05:00 PM to 07:00 PM
Friday open from 05:00 PM to 07:00 PM
Contact Information
facebook_messenger: https://www.facebook.com/OpenCulturalCenter/
instagram: https://www.instagram.com/openculturalcenter/
phone: 306980727572
website: https://openculturalcenter.org/
whatsapp: 306980727572
40.9927197000000000
22.5744365000000000
Address in local language
Μεγάλου Αλεξάνδρου 149, Πολύκαστρο
Click here to see the address in GoogleMaps.