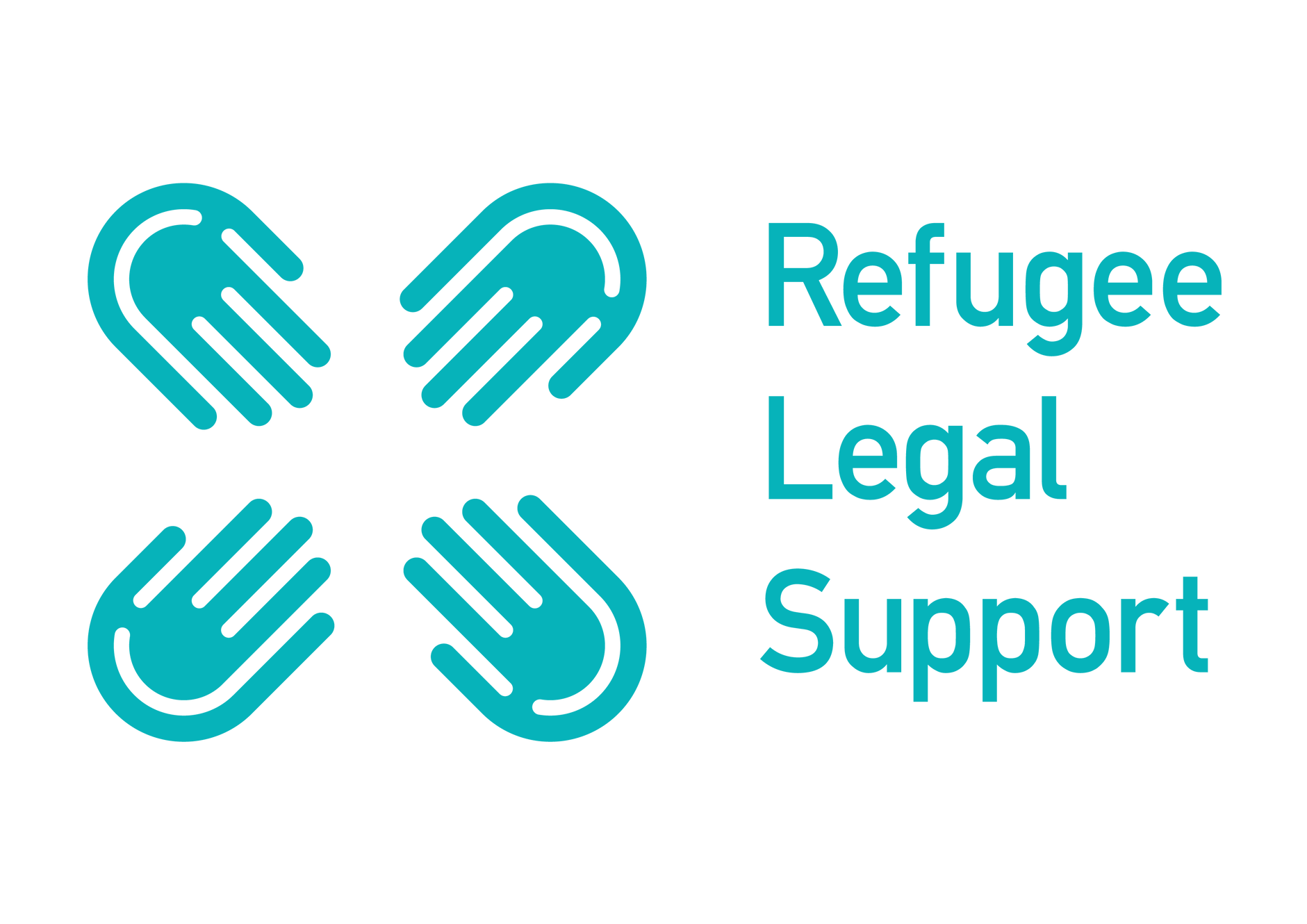 Updated at: 2022/02/09
RLS offers free legal support for interview preparation - including registration, admissibility and asylum interviews - and Dublin family reunification cases. 
We accept urgent referrals and book interpreters in any language required
Our colleagues at RLS in London can provide support with applications for family reunification to the UK, since Dublin family reunification is no longer possible and UK lawyers are needed.
Languages spoken Greek English French Farsi/Dari Arabic Kurmanji Urdu Lingala Somali Turkish Bengali Pashto Sorani and Other
Phone Number +306940662583 English
Whatsapp Number +306940662583 For messages only - English, French, Greek
Accessibility & Additional Information
This service is closed on public holidays: YES
Eligibility for services: Asylum seekers requiring legal support for interview or family reunification
This location has female staff: YES
All Services Listed Are Free of Charge: YES
Opening Hours
Monday open from 10:00 AM to 05:00 PM
Tuesday open from 10:00 AM to 05:00 PM
Wednesday open from 10:00 AM to 05:00 PM
Thursday open from 10:00 AM to 05:00 PM
Friday open from 10:00 AM to 05:00 PM
Contact Information
email: coordinator@refugeelegalsupport.org
facebook_messenger: https://www.facebook.com/RLSAthens
instagram: https://www.instagram.com/rlsathens/?hl=en
phone: 306940662583
website: www.refugeelegalsupport.org
whatsapp: 306940662583
null
null
Click here to see the address in GoogleMaps.