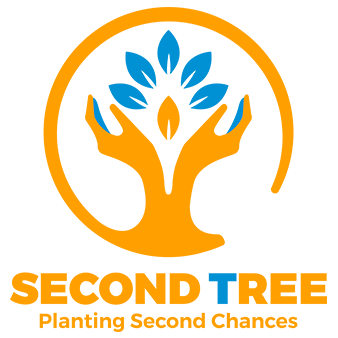 Updated at: 2021/11/18
English language classes
Second Tree offers English language classes for adults and teens (ages 15 and older):
 A0 level for beginners
A1 level for students with basic knowledge of English
 Tuesdays: 11 a.m. to 12 p.m. - 2 p.m. to 3 p.m. - 4 p.m. to 6 p.m.
Wednesdays: 2 p.m. to 3 p.m. - 4 p.m. to 6 p.m.
Thursdays: 11 a.m. to 12 p.m. - 2 p.m. to 3 p.m. - 3 p.m. to 5 p.m.
Fridays: 11 a.m. to 12 p.m. - 2 p.m. to 3 p.m. - 4 p.m. to 6 p.m.
Saturdays: 11 a.m. to 12 p.m. - 2 p.m. to 6 p.m.
All of the teachers have a degree in teaching English as a second language.
You need to take the placement test before you start classes.
Visit the Second Tree teachers for more information on Tuesdays between 12 p.m. and 1 p.m.
Attendance and punctuality are strictly required. You need to inform the teacher in advance if you will miss a class and you will have homework so you can keep up with the class.
Languages spoken Greek English
Address 2nd klm E.O. KATSIKA - KOUTSELIO, ENANTI PALAIOU AERODROMIOU, Katsikas 452 21
Accessibility & Additional Information
This service is closed on public holidays NO
Is an appointment required? NO
Eligibility for services 15+ years old
The entrance to this location has a ramp NO
This location has an elevator NO
This location has female staff YES
This location has separate bathrooms for men and women YES
All Services Listed Are Free of Charge YES
Contact Information
email: admin@secondtree.org
facebook_messenger: https://www.facebook.com/SecondTree
instagram: https://www.instagram.com/second.tree/
website: www.secondtree.org
39.6080680000000000
20.9020360000000000
Address in local language
2ο Χλμ. Ε.Ο. Κατσικα - Κουτσελιο - Εναντι Παλαιου Αεροδρομιου
Click here to see the address in GoogleMaps.