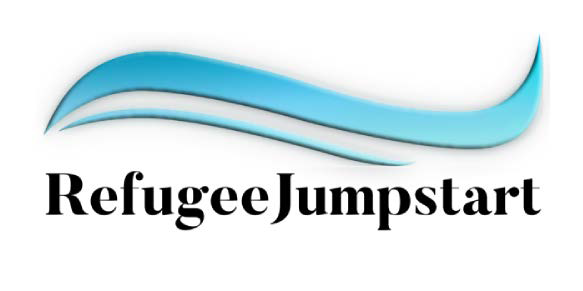 Updated at: 2022/02/08
Refugee JumpStart, a new project in Athens, helps refugees reignite their hopes and careers. Clients are provided with one-one-one coaching and mentoring to help: Identify skills,
strengths, interests and talents Set clear short and long term career objectives. Develop a job search strategy Create a CV and LinkedIn presence Navigate cultural differences in
seeking employment
Coaching is initially 8 sessions, one hour per session for 8 weeks. Coaching is conducted virtually on WhatsApp or Zoom. (Need access to good wifi and a mobile phone or laptop).
Refugee Jumpstart is partnering with a select group of NGO's who provide pre-employment training to fill employment gaps, as needed: (Greek and English language classes, computer skills, vocational training, business entrepreneurship, etc.) We will connect you with our NGO partners if you need specific training.
Languages spoken Greek English Arabic
Address Our services are virtual
Additional details Trainings take place in a space in Ano Petralona. Full vaccination required. 
Skype: refugeejumpstart
Accessibility & Additional Information
This service is closed on public holidays YES 
Is an appointment required? NO
How should an appointment be made Email
This location has female staff YES
All Services Listed Are Free of Charge YES
Opening Hours
Monday open from 09:00 AM to 05:00 PM
Tuesday open from 09:00 AM to 05:00 PM
Wednesday open from 09:00 AM to 05:00 PM
Thursday open from 09:00 AM to 05:00 PM
Friday open from 09:00 AM to 05:00 PM
Contact Information
email: Hussein@refugeejumpstart.org
facebook_messenger: https://www.facebook.com/RefugeeJumpStart/
phone: 3031648651055
viber: 3031648651055
website: www.refugeejumpstart.org
whatsapp: 3031648651055
null
null
Click here to see the address in GoogleMaps.